We've spent years worrying about slips, trips and falls so you don't have to!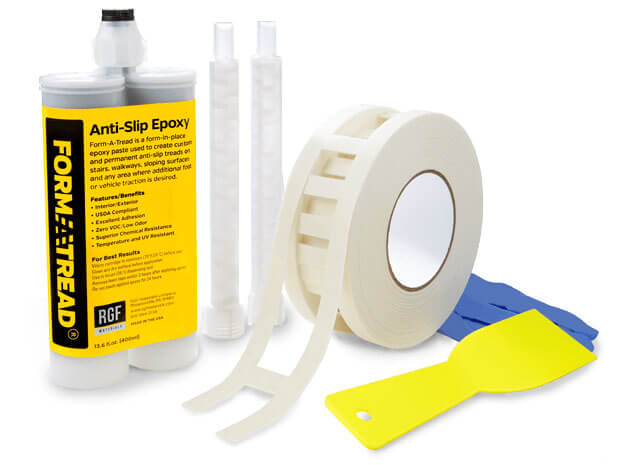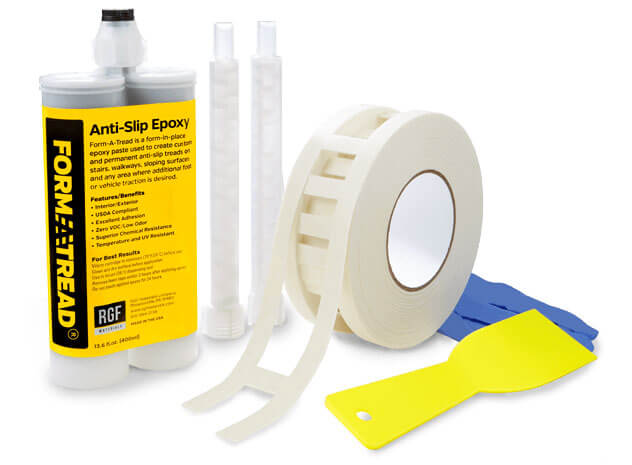 The Form-A-Tread Company has worked tirelessly formulating and perfecting our Form-A-Tread line of products to reduce the hazards of slippery, uneven, steep and poorly demarcated walking and working surfaces. We even have a patent to prove it! After all our hard work, we are confident that we offer you the best solutions for solving these issues; products that are quick, safe and easy to install—but with lasting results.
Form-A-Tread® is Reducing Injuries Everywhere!
In 2015, Form-A-Tread introduced our break-through epoxy technology and it has caught on fast.
Our customers have installed over ¼ million linear feet of Form-A-Tread
We have retrofitted 10s of thousands of steps
Form-A-Tread has been installed in over 30 states and on 3 continents
Safer McDonald's Staircase
Visible, Exterior Granite Steps
Form-A-Tread® Products help eliminate risks at all types of Manufacturing, Residential, Commercial and Public Areas.


Apartments/
Co-ops


Zoos/
Museums




Theaters/
Arenas




Marinas/
Docks






Form-A-Tread® offers three exceptional products to solve slipping problems—and keep them solved!
Accidental falls from slipping and tripping hazards are a potential risk anywhere people live, work and play. Eliminating those risks can be time consuming and costly for property owners, operators and managers—especially if the problem is reoccurring and not properly resolved!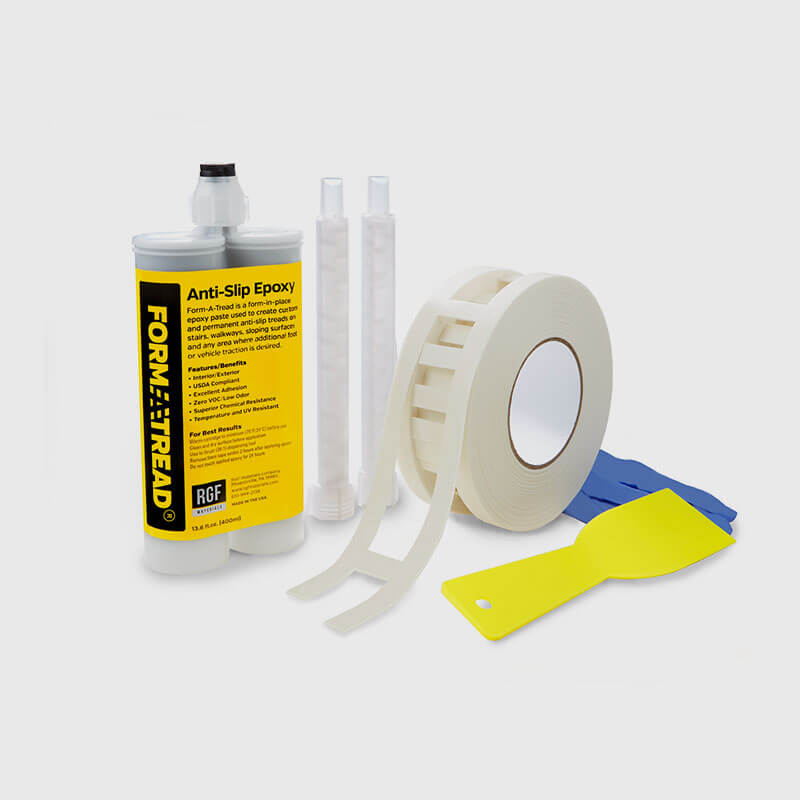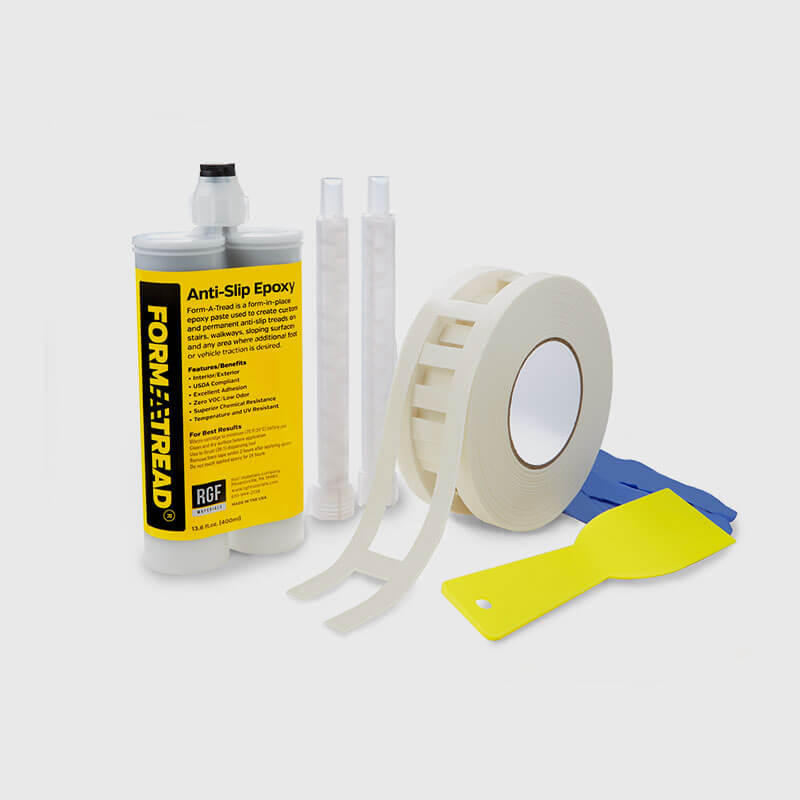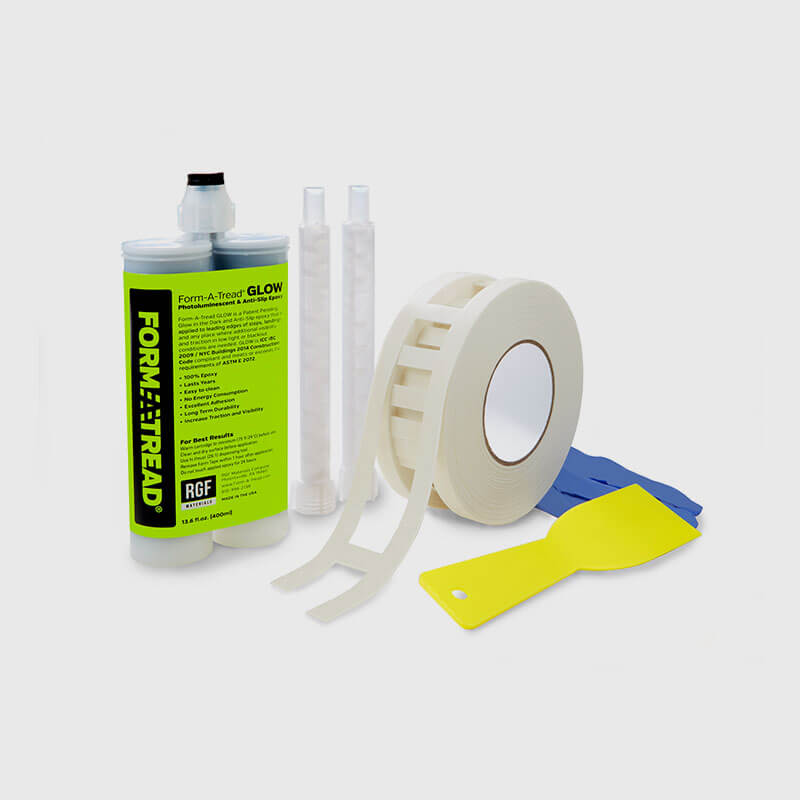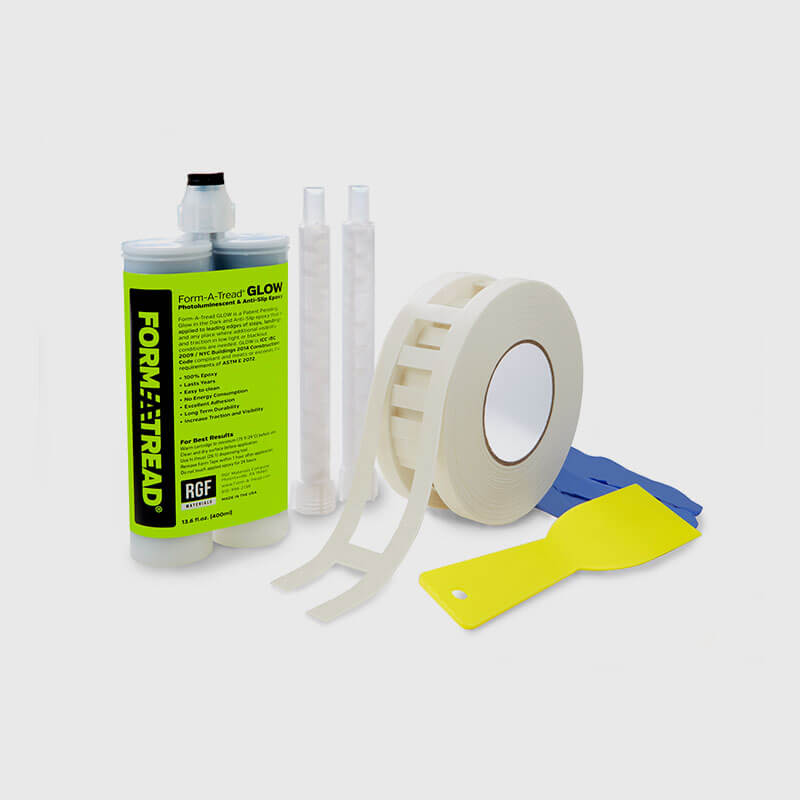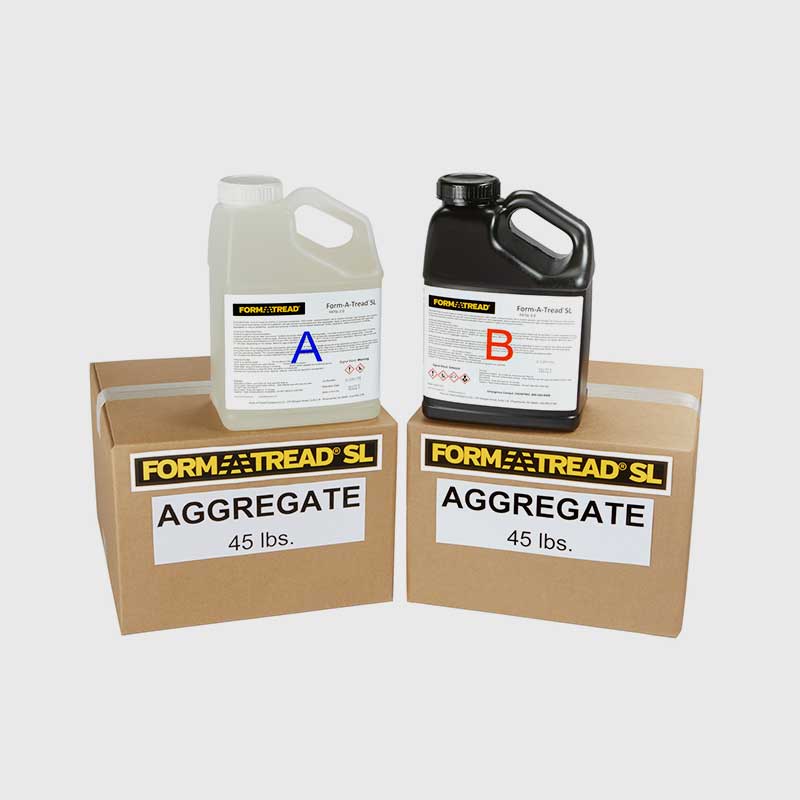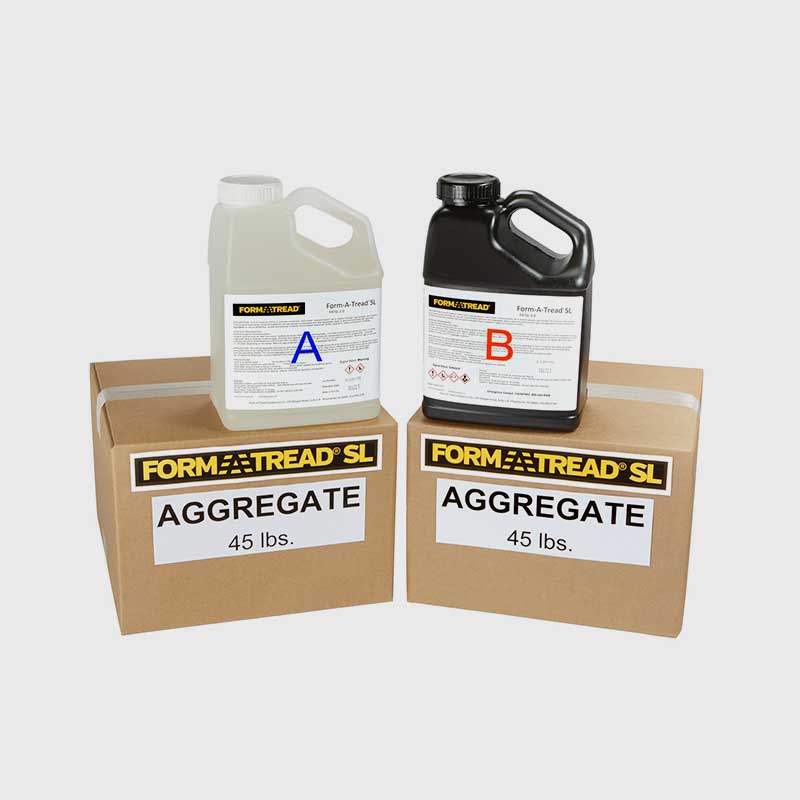 Form-A-Tread® is the Preferred Solution
For Those Who Need to Address Slipping & Tripping Hazards

Some of the worlds most iconic places rely on Form-A-Tread products to keep their facilities safe!