Deteriorating High-traffic VIP Entrance: University Community Center, Miami, Florida – July 2019
Client: Florida International University
Site: The Graham Center
Area Addressed: Rear Access Ramp
Problem: Deteriorating/ Unsafe/ Unsightly
Product: Form-A-Tread SL, Grey
Days to Complete: 1
Replaced: Grit Paint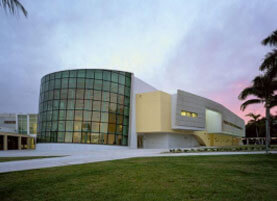 The Graham Center at FIU has an access ramp at the rear of the building adjacent to the loading dock. This access is used frequently and is the point of entry for VIP's. This ramp was deteriorating and needed to be refurbished. FIU chose Form-A-Tread® SL as the solution for refurbishing the ramp and providing a safe and attractive, non-skid surface. The ramp surface was prepared for treatment, then Form-A-Tread® SL with grey aggregate was applied, adding extra, durable traction. Curing time was 3 hours. The ramp was accessible the next day.
Form-A-Tread®was able to repair and provide a sustainable solution to a deteriorating ramp in just 1 day!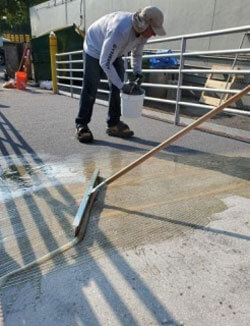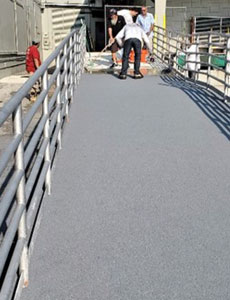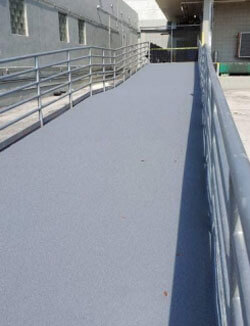 We've spent years worrying about slips, trips and falls so you don't have to!